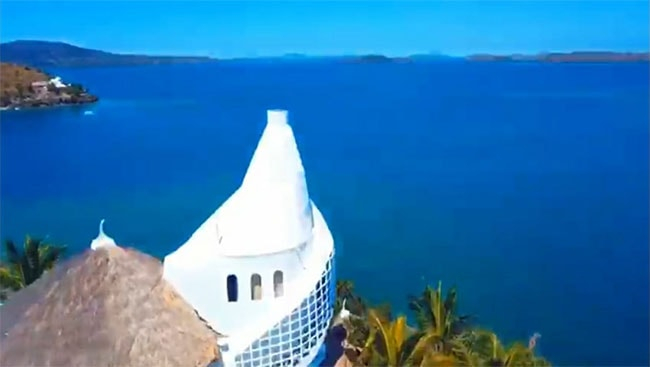 Palawan with Busuanga as its main island in the north is the most western archipel of the philippines. It was for a long time the forgotten territory out in the South China Sea . Today , its one of the last frontiers in Asia-Pacific to discover untouched marine live and lonely white sand robinson islands.
Our new tropical destination "The Pearl Bay" is on the classic traveler route Pt Princesa – Port Barton – El Nido – Coron and vice versa . AL FARO can arrange for your pick-up or drop-off at Coron sea port. Fast ferries Montenegro and Phimal running daily El Nido – Coron – El Nido (3,5 hours per trip).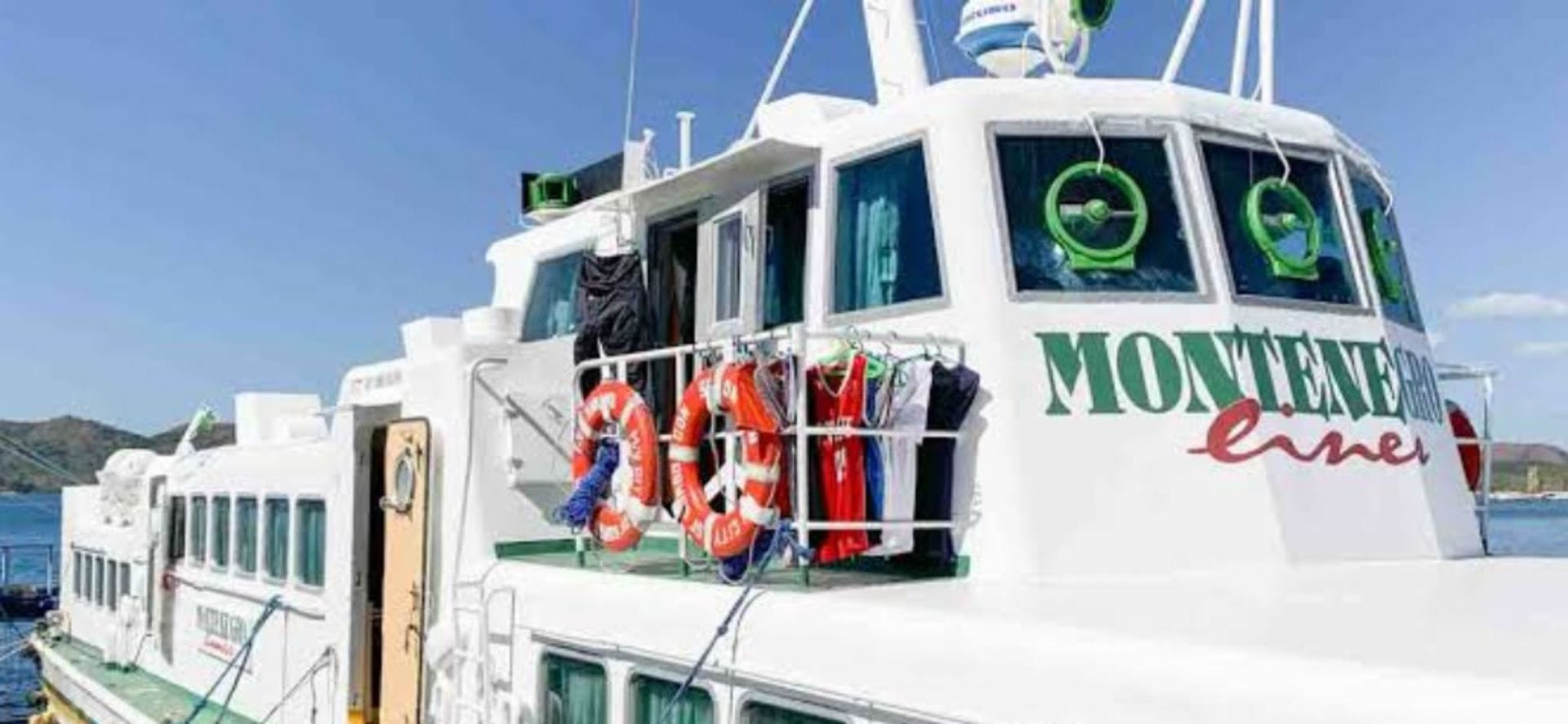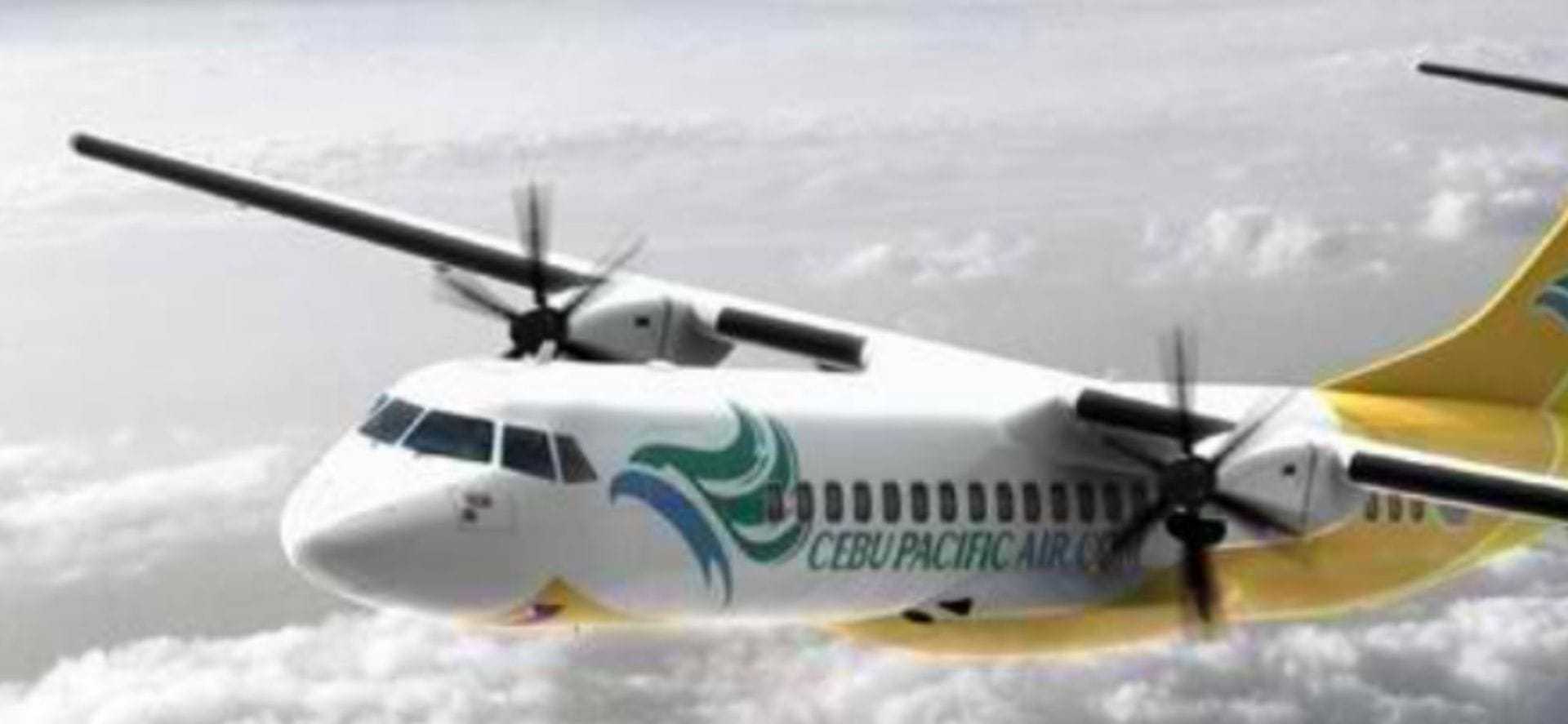 Our Coron/Busuanga airport located in the previous YKR-ranch is conveniently reached from manila , clarks and cebu within a decent flight of 40min aprox . Philippine airline and cebu pacific air are flying several times a day to coron . In 2024, Coron airport will become an international airport.
Transfer from Coron airport to AL FARO can be by public Q-van or again by our safari-van (30min) followed by 3min taxi boat to the pier of AL FARO.
AL FARO lies on the ocean entrance of D'Pearl Bay busuanga, a scenic bay and marina with yacht club . Its the getaway point for Explorers to the last frontier of the Philippines . The most convenient acces for diving into the famous world war two wrecks of japanese warships.
For traveling on high exclusivity , seaplane services are offered from and to manila aswell as to several charter destinations in the territories.